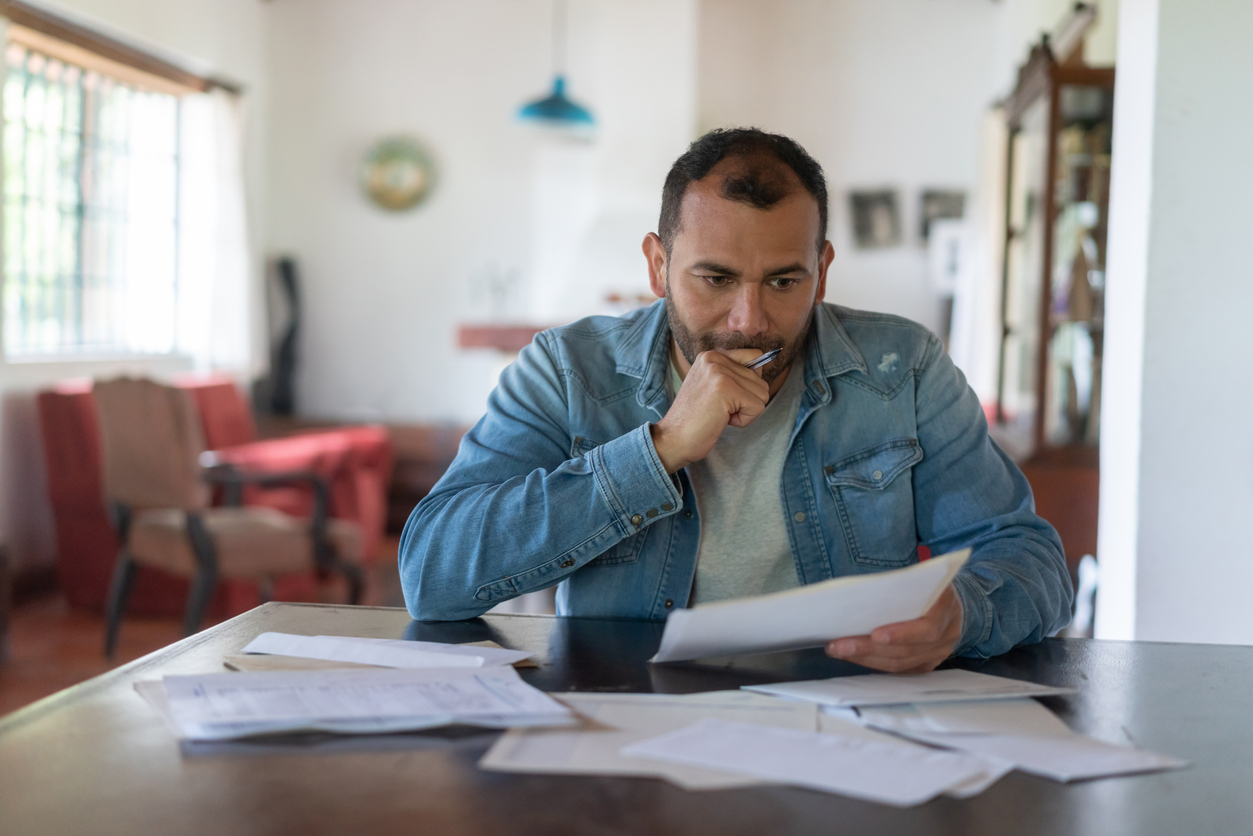 Vision
Our vision is to help educate policy-makers, elected leaders and the public about the urgent need for energy policies that make reliability and affordability a priority.
MISSION STATEMENT
The National Hispanic Energy Council is founded on the principle of fair and equitable energy for all Americans, driven by the urgent need to reduce the 20% higher energy costs Hispanic families pay compared to the median American family. Drawing on expertise from across the economy and Hispanic community, we exist to fill a void in advocacy: a voice for energy policies that helps Hispanic families and businesses. Our mission is inclusive because our advocacy supports the need for all Americans to have equitable access to affordable, reliable energy from all sources.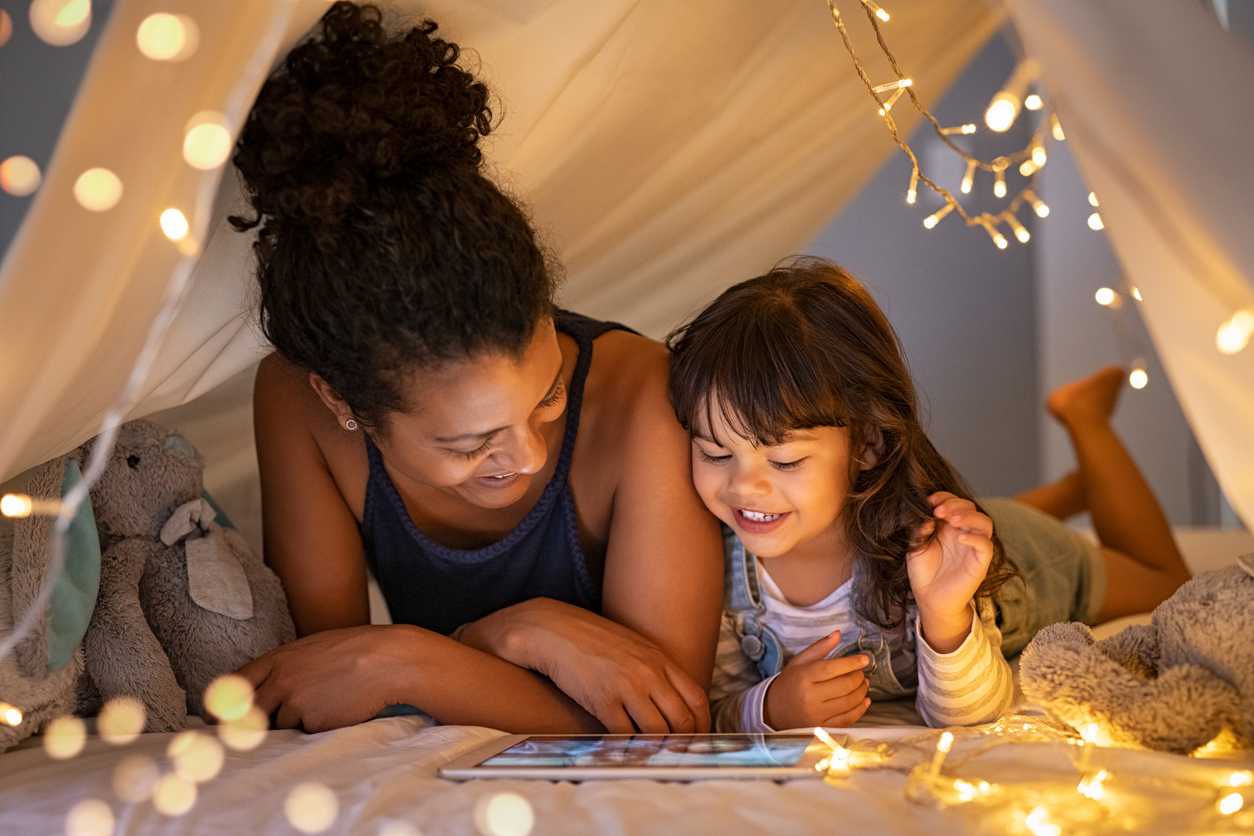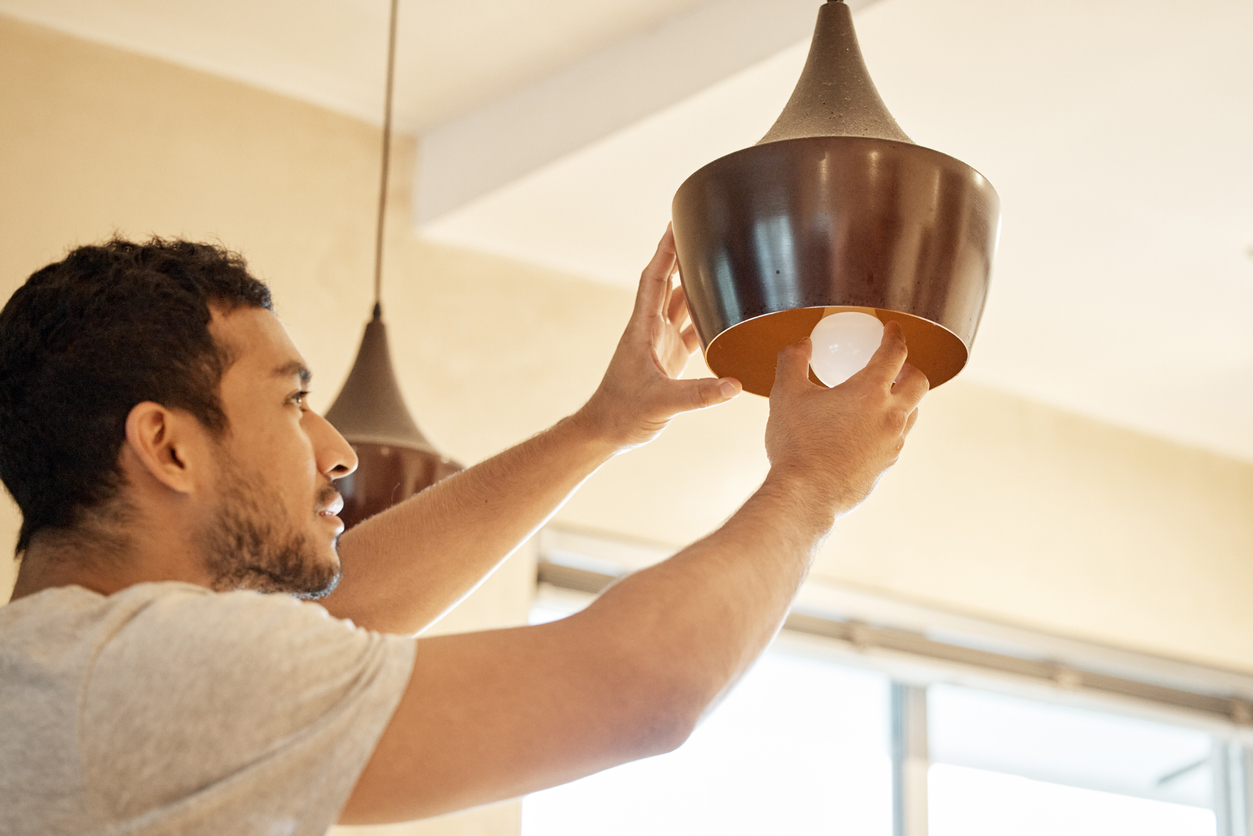 Organization
The NHEC is housed by the Florida State Hispanic Chamber of Commerce and will work in coordination with Consumer Energy Alliance, a leading energy and environmental advocate for families and small businesses that will provide its deep energy policy expertise. A Board of Advisors will be named to help provide guidance and input toward achieving the Council's mission.