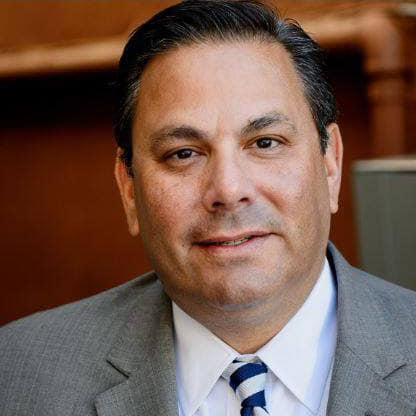 Julio A. Fuentes
Chairman
Julio A. Fuentes is President and CEO of the Florida State Hispanic Chamber of Commerce (FSHCC). In 2000, he founded the chamber in response to the tremendous growth of Florida's Hispanic population. Today, the chamber has grown to 38 chapters and manages a database of over 80,000 minority-owned businesses. The United State Hispanic Chamber Commerce and MBE Connect Magazine has ranked FSHCC as one of the top five Hispanic chambers in the country. FSHCC is the only statewide economic development organization serving the needs of the Hispanic community.
Mr. Fuentes, of Cuban descent, received his degree in Business Administration from Iona College in New Rochelle, New York. After graduating, he began his career as an Investment Associate with Merrill Lynch from 1990-1992. For the next six years, Mr. Fuentes continued his career on Wall Street as an Investment Banker. Then in 1999, he joined the Jacksonville Chamber of Commerce as a Membership Specialist focused on the Hispanic market. During this time, Mr. Fuentes recognized the need for an organization exclusively dedicated to the Hispanic business market, leading him to found the Florida State Hispanic Chamber of Commerce.
He formerly served on the Step Up for Students Governance Board, on the Board of Directors for Florida Kidcare, as the Chairman of Latin CEO.  Former Gov. Charlie Crist appointed Mr. Fuentes as a Commissioner for "A Blueprint for Juvenile Justice Reform." He also served on Gov. Rick Scott's Education Transition Team, and was appointed to former Presidential Candidate Mitt Romney's Education Policy Committee. In 2018, Influence Magazine named Mr. Fuentes as one of the top 100 most influential people in Florida politics.
Mr. Fuentes resides in Wellington, Florida, with his wife and two children, Nicholas and Gabriella.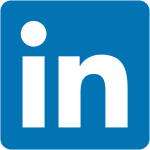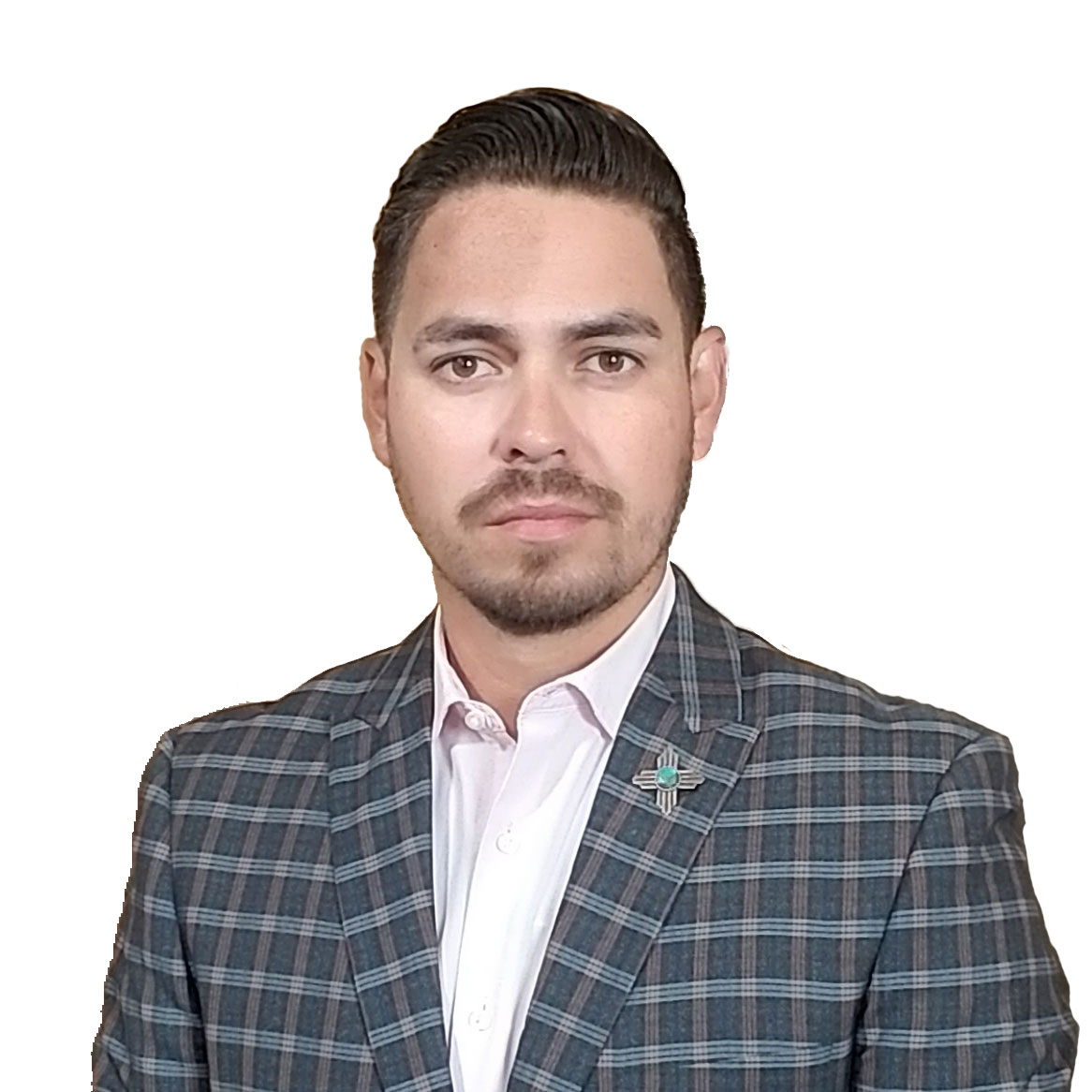 Matthew Gonzales
Vice Chairman
Matthew Gonzales is Consumer Energy Alliance's Southwest Director, overseeing New Mexico, West Texas, and Arizona. He specializes in state policy and advocacy strategy, an area in which he has more than a decade of experience as an advisor.
Matthew is actively engaged in efforts to shape energy, environment, and natural resource policy development through educational outreach and direct advocacy.
Before joining CEA, Matthew worked as Vice President of Government Affairs & Public Relations for the Association of Commerce & Industry of New Mexico, Director of the New Mexico Good Neighbor Program for the New Mexico Oil & Gas Association, Village Administrator for the Village of Cimarron and Government Affairs Director for New Mexico Farm and Livestock Bureau. He played an integral role in helping shape and negotiate key pieces of agriculture and natural resource legislation in New Mexico, including the Pecan Buyers Licensure Act of 2018, the Healthy Soil Act of 2019, the Hemp Manufacturing Act of 2019, the Produced Water Act of 2019, the Water Data Act of 2019, and others.
Matthew is an Air Force veteran that served overseas in support of Operations Iraqi Freedom and Enduring Freedom. He is currently in his first term as Mayor for the Village of Cimarron and has served on the Cimarron Municipal Schools' Board of Education. He is a Member of the Rocky Mountain Elk Foundation and a Life Member of the VFW. Matthew has a home in the Sangre De Cristo Mountains of Northeast New Mexico, where spends his free time fly fishing and exploring with his rescue pit bull, India.